Join us to learn about the waterslide with its wide range of applications in water parks and public play areas.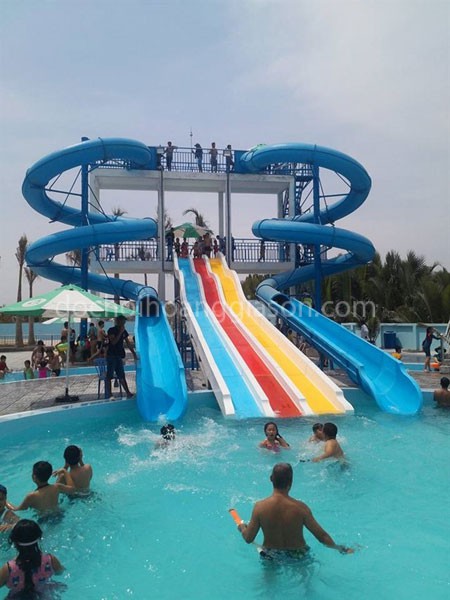 Illustration
In the hot summer, water places will be our priority, one of them is water parks, water recreation areas and one attraction here is the water slides with all shapes. Different size format. So you know what the "waterslide" is.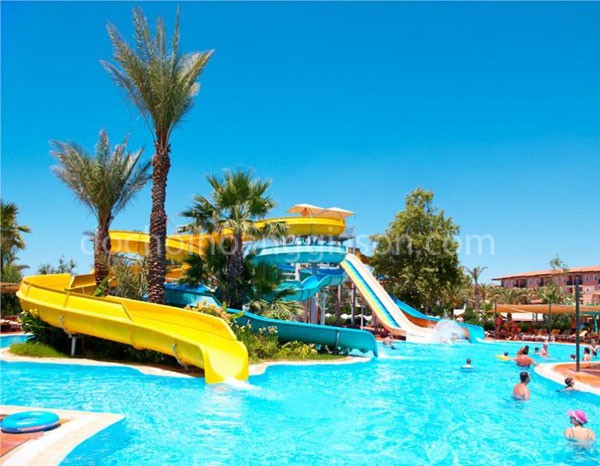 Illustration
A waterslide system uses a pump system to pump water to the head and then is allowed to freely flow to its surface (lake surface, etc.). These countries reduce slip friction very quickly. The waterslide runs into a pool or follows a slide that runs out somewhere depending on the amusement park.
Appears around the 1980s but is constantly paused due to safety issues because there is not much practical experience. It was not until the early years of the 21st century that these problems were overcome and the game "Water slide" became increasingly popular.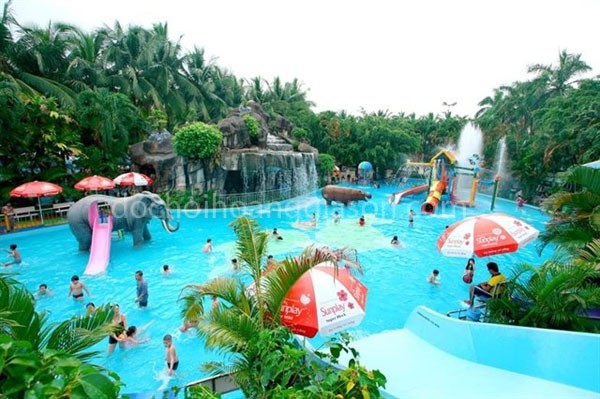 Illustration

View specific products >> water slide
If you have any questions or need advice about our products and services, please send them to email: hoanggiason.company@gmail.com or hotline: 0914 954 168 – 0862 576 709, we Always be ready to answer your questions to give the best advice to help you choose the product that best suits your needs.