Water slides are popular with many children, but not all children know how to play safely. In this article, we will share with you some useful experiences when taking your children to the water park!
Water park slides are becoming a children's favorite game. However, at this age, children do not have enough skills and knowledge to handle situations while playing, leading to many unexpected accidents that are very likely to occur. So let children play on the waterslide how to be safe and beneficial.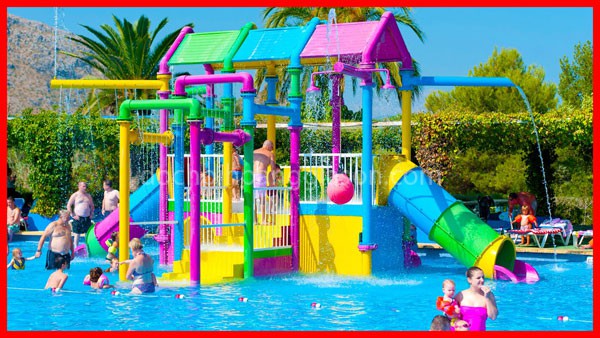 Illustration
When bringing children to play and entertaining areas parents should play with their children, keeping an eye on them when they are playing, making sure they are always in control.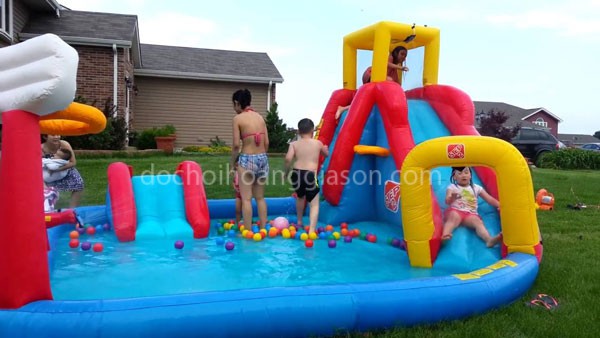 Illustration

Chutes should be selected for each age group, for example, not too high for young children. Find out before playing places before taking your baby to have a safe place for them to play. Parents should guide their children before playing any games to avoid, which can be played to reduce anxiety for the first time going out, as well as have a fun and fun.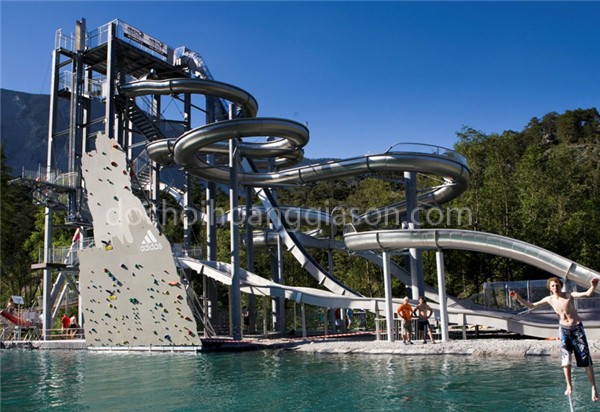 Illustration

If you have any questions or need advice about our products and services, please send them to email: hoanggiason.company@gmail.com or hotline: 0914 954 168 – 0862 576 709, we Always be ready to answer your questions to give the best advice to help you choose the product that best suits your needs.