Water slide is a game that babies are extremely loved. Not only is this a game to help children have fun, enjoy cool water, but also help them develop muscles, bones and height. So this is also a game that fathers and mothers like for their children to have fun.
But in parallel, this is also a thrilling and no less dangerous game for children if they play in an abusive way, play in a wrong way, not in the right way.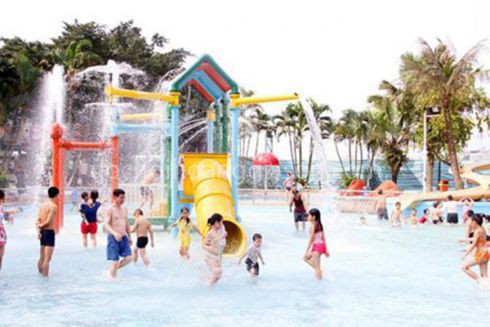 Illustration

Some dress rules to note:
– Do not wear costumes that have buttons, zippers or hard, sharp decorative objects … will cause scratches of the trough, causing players to get scratched on the back …
– Do not wear jean, khaki, thick clothes with high friction may get stuck on the trough.
– Do not wear rings with beads, bracelets, necklaces, metal watches, stones, marble, glasses or carry hard objects …, because these types of jewelry and hard objects may cause injury.
Special notes for fathers and mothers
Do not play with too many children, causing jostling and sliding on each other
Restricted to underweight children, under 4 years old and under 20 kg
Limit play on hot noon days
Limit feeding your baby too full or to hungry before playing
Playing time is from 30 'to 1 hour, avoiding playing for too long causes fatigue and fatigue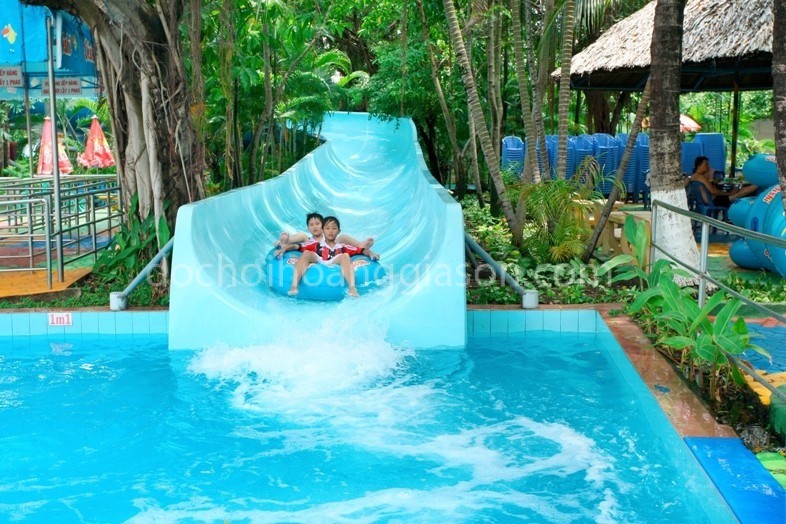 Illustration

View specific products >> water slide
If you have any questions or need advice about our products and services, please send them to email: hoanggiason.company@gmail.com or hotline: 0914 954 168 – 0862 576 709, we Always ready to answer all your questions to give the best advice to help you choose the product that best suits your needs.