Hoang Gia Son Manufacturing and Trading Co., Ltd has long experience in designing, manufacturing and constructing new and safe water slide products with composite plastic.
The cost of designing a water slide is based on the following factors:
1.Technical drawings according to customer requirements: available models or completely new designs.
With the new design, customers are free to develop ideas, the design team of Hoang Gia Son Trading Production Co., Ltd. will coordinate safety factors to create a water slide that fits on demand. Customer's requirements are absolutely safe.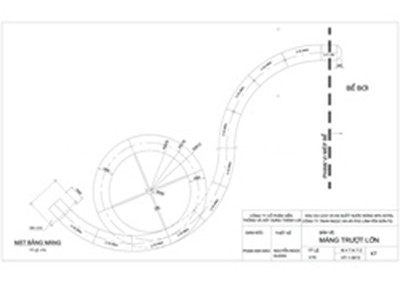 Completion time

Come to our company for advice and quote the types of water slides for your needs offline.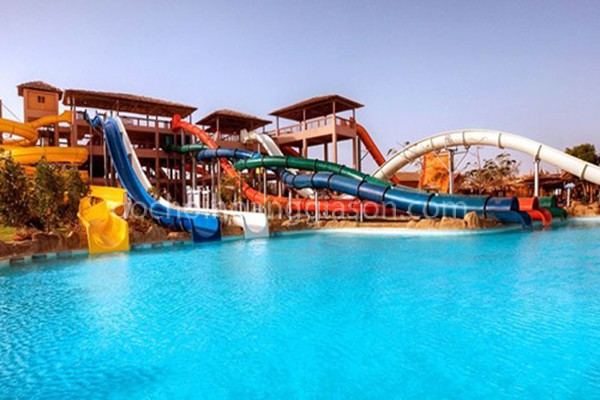 View specific products >> water slide
Hoang Gia Son Production and Trading Co., Ltd 
If you have any questions or need advice about our products and services, please send them to email: hoanggiason.company@gmail.com or hotline: 0914 954 168 – 0862 576 709, we I am always ready to answer all your questions to give the best advice to help you choose the product that best suits your needs.